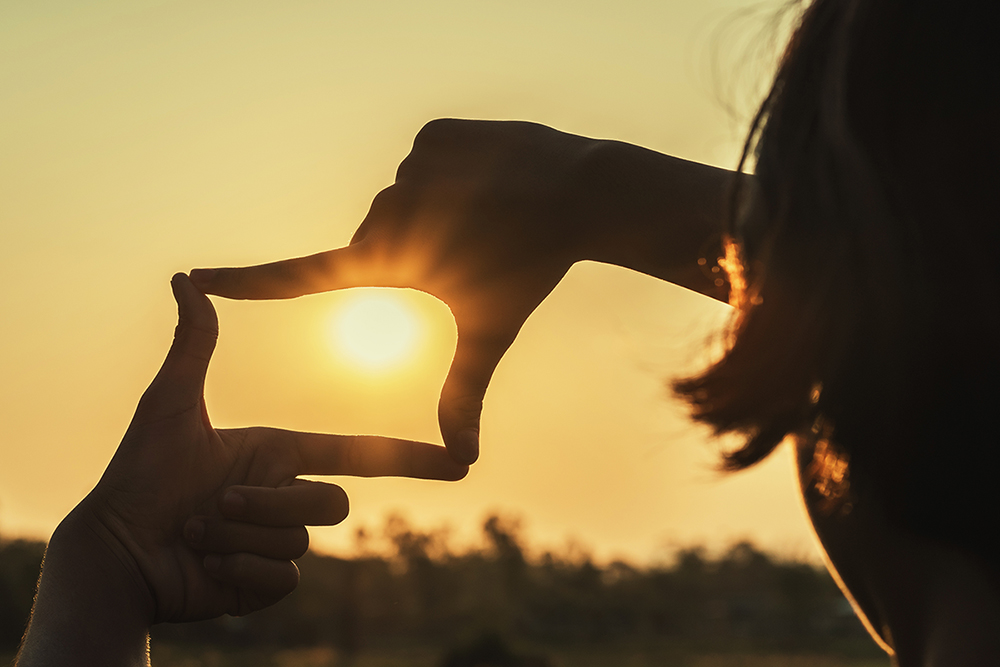 UNDERSTANDING NEEDS. SHAPING OPPORTUNITIES.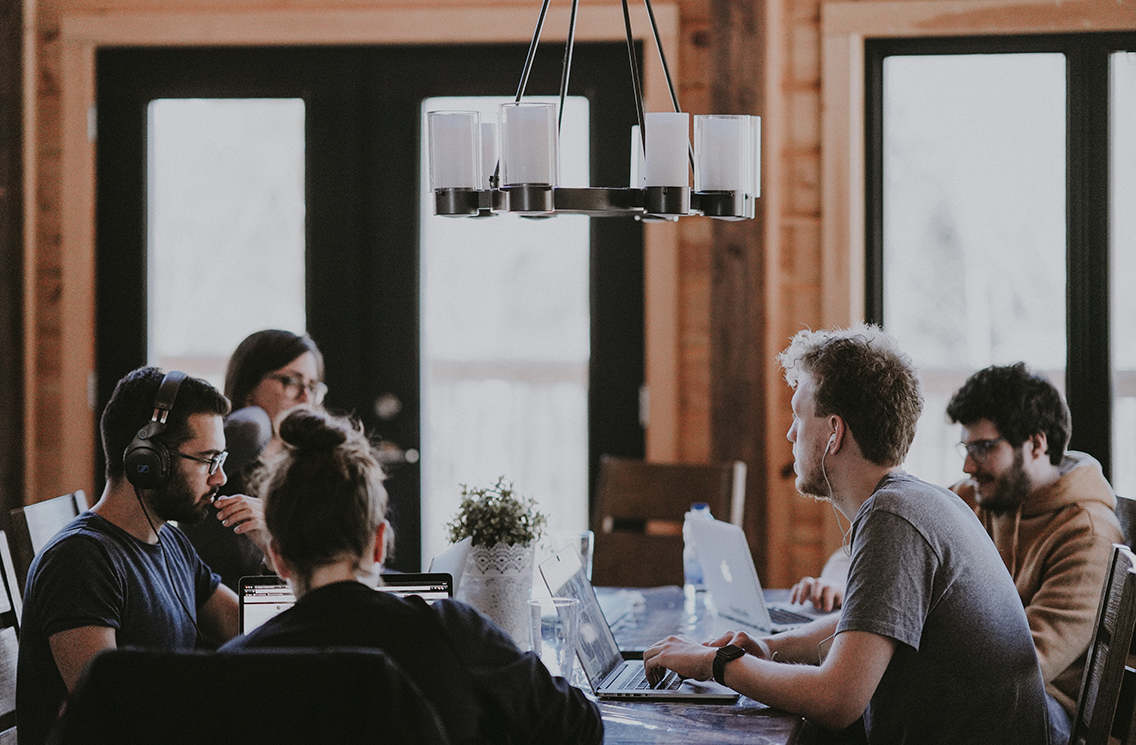 WE GENERATE UNIQUE PLACES FOR YOUNG PEOPLE
TO LIVE, WORK AND PLAY.
CDS Living is active in a very promising business – student-housing in Italy.
Our residences are tailored to the needs of today's Italian and international students by providing unique collaborative and international environments.
The combination of private self-contained apartments with beautiful communal spaces and community events creates an unparalleled environment where students can live their style of life.
Living in state-of-the-art student residences means belonging to a network of people where home and community unite.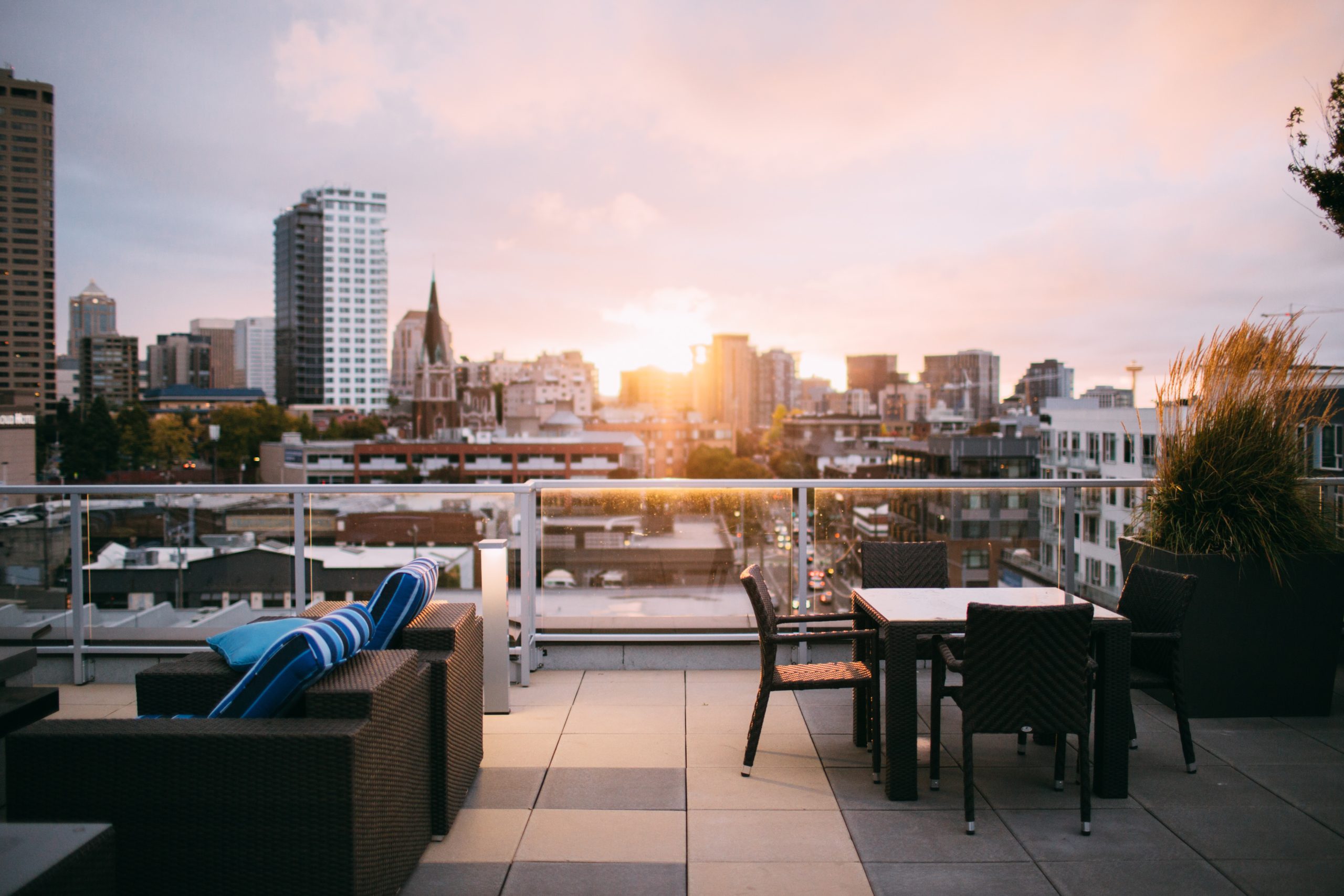 STUDENT HOUSING IN ITALY - A MARKET WITH TREMENDOUS PROSPECTS.
Italy is far behind the impressive dynamics in other European countries in this asset class, despite the severe and constantly increasing student demand. The existing supply with student residences is extremely weak.
The imbalance and missing stock at a glance (Sources: Scenari Immobiliari 2018, Bonard and Urbistat 2019)
University students in Italy
Beds in student residences
Provision rates (ratio of beds to university students):
2.7% – 5.9%
In the most important Italian university cities
16.0%
as average across Europe
The current stock is almost exclusively old-style, in poor condition and only accessible to students with low family income or scholarships.
At present in Italy, only a few private and modern-style residences meet the increased demands of today's students.
WE ARE PASSIONATE ABOUT CREATING VALUES AND SHAPING OPPORTUNITIES.
Our mission is being one of the best development companies in understanding the needs of our business partners and customers, and developing our projects accordingly.
Due to our many years of experience in the real estate sector, we have a strong Italian and international network at our disposal.
We are cross-linked to all relevant fields of expertise at its best. You are most welcome to be part of it.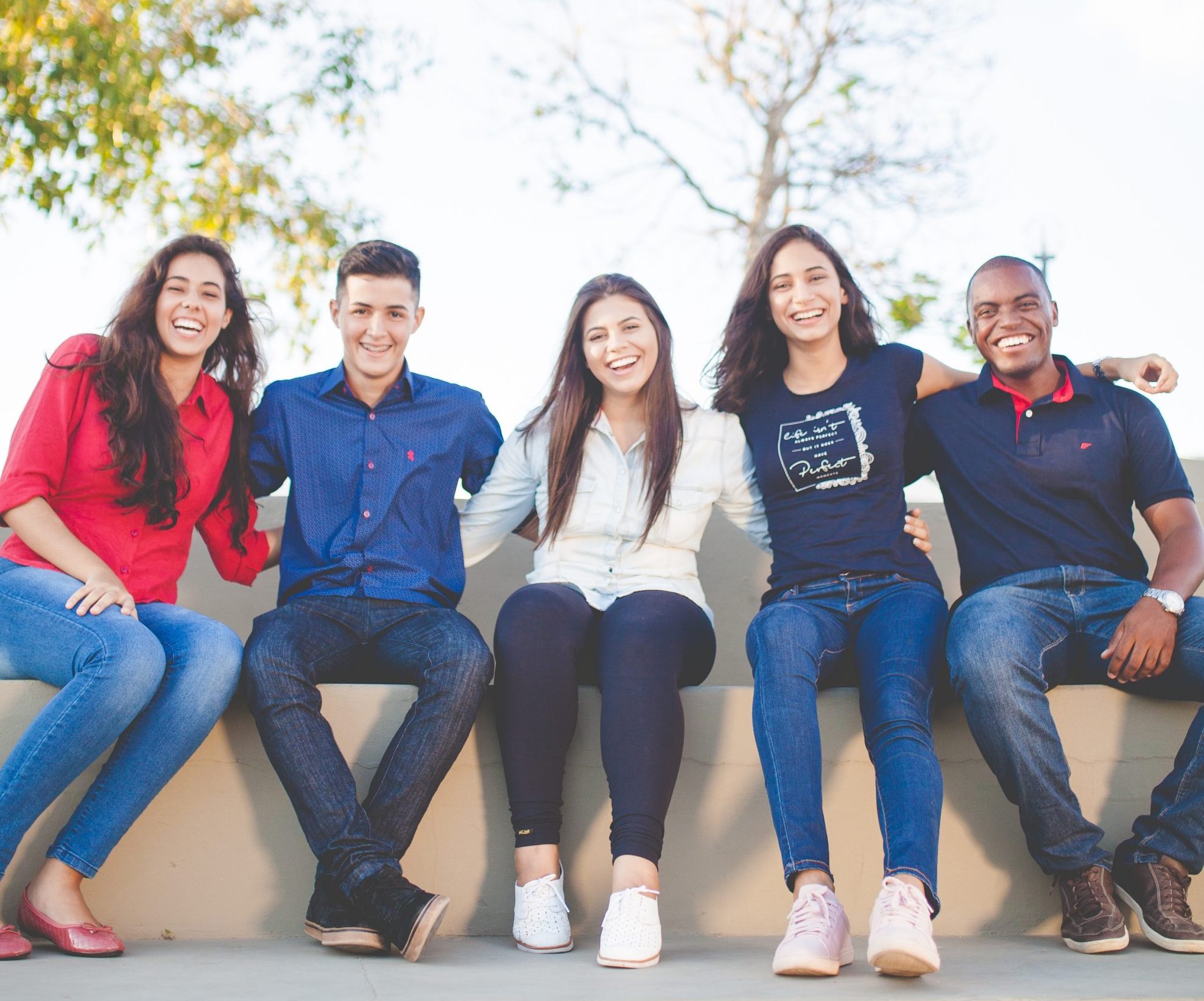 WE ARE GOING TO INNOVATE THE ITALIAN MARKET, AND HERE'S HOW.
Through our many years of experience in project development, we are able to identify good market opportunities very early. We find the most suitable locations and bring together the right partners.
We produce ideas and spot yet untapped locations. We can envision how urban quarters and concepts will develop. We think in contexts and work systematically to put our ideas into action.
We know what we want to achieve, what it costs and how long it will take. As a result, we can offer our partners a maximum level of security and competence.
Priority 1: Rome, Milan, Turin, Bologna, Florence, Padua, Pisa, Genova, Perugia, Siena and Venice
Priority 2: Other northern and central Italian cities with more than 20,000 students
Close proximity to university faculties and/or vibrant city districts
Walking distance to amenities of daily needs
Good access to public transport
Urban planning for student housing or hotel in place
New construction sites preferred
Space: 6,000-20,000 sqm GFA above ground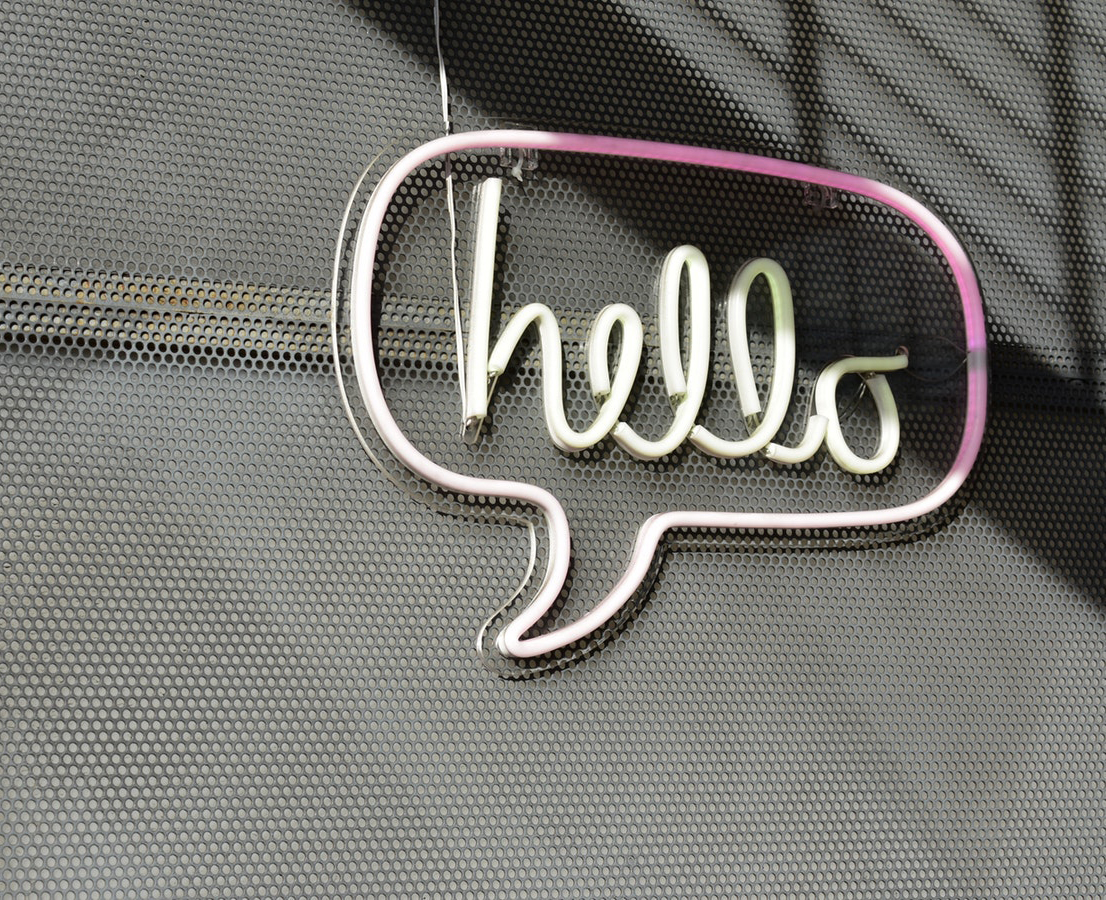 WHO WE ARE.